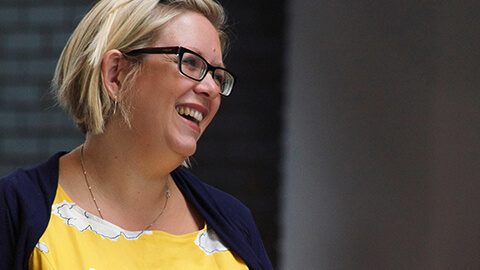 This is my story…
Years ago, before kids, my husband and I were both made redundant from our jobs as sound editors.
I was upset about this and feeling insecure. I finished at the end of May taking some holidays, and my official last day of work was 14th June.
A couple of weeks later we went to the cinema with a load of people after youth, and someone picked a cinema in Cardiff which we had not been to before. Just before Spider-Man began a short film played, which was quite unusual in those days.
It was a film I had worked on and had my name in the credits! All my friends cheered when my name came up on the big screen and it was as though God was personally affirming me, especially as that was my last official day in work.
I love how God knows us, knows the details of our lives and where we are at and still wants to show us how much He loves us!