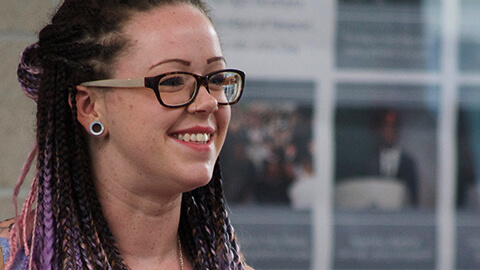 This is my story…
A short while ago I felt God was leading me to take a leap of faith and really trust Him! I am an artist and knew God was challenging me to take this up full time but I had no where for an art studio and to paint.
We began to pray.
We prayed for an art studio earlier on in the year and I prayed God would open doors for me when I attended a university open day.
Thank God - I have now been given a shed! When it arrived it was so much bigger than I was originally told and it is being built for free!
He also loves to bless us more than we could ever imagine - not only has God answered my prayers but the shed was full of easels and woodcutting tools!
He's a good God!