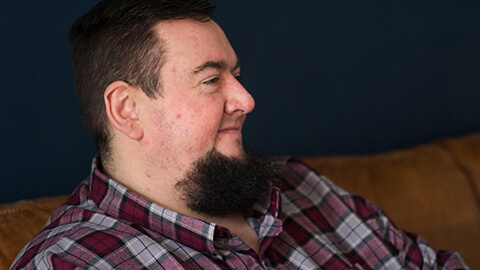 This is my story…
My niece was diagnosed with an aggressive cancer on 17th May. The cancer was in her lymph nodes and so spread incredibly fast. She started chemo on 29th May.
We began to pray.
The awesome news is, on Monday my niece had her PET scan results today and she is cancer free! She has to complete this course of chemo, just 7 sessions and then that's it… no more chemo, no more cancer!
I am flooded with tears of joy!
Thank you Jesus!