Get involved
be part of the family
Events
Find out what's happening in the life of Liberty…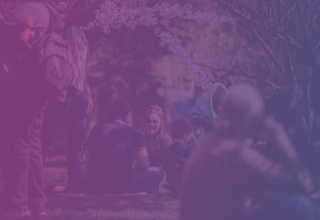 Places of Liberty
Alongside our "Sunday expression", our Places of Liberty - Small Groups are a great place to build friendships, grow in faith, be involved in the life of the church and also invite friends to!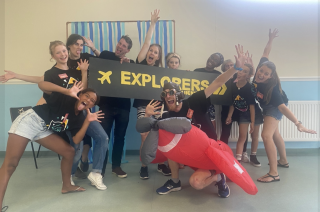 Liberty Kids
Our children are an essential part of the church, we want them to have God's best. Sunday mornings are action packed and full of fun. They will learn about how awesome our God is. We run Liberty Crèche for little ones who are 1 and walking and Liberty Kids for bigger kids in Reception to Year 6.
Come and see us on a Sunday at the registration table to find out more!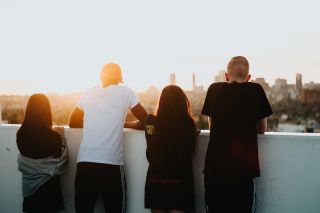 Liberty Youth
'We're passionate about the young people in our city and are sold out in our desire to become a group of people who 'love God & love people passionately, live dangerously and are influential'.
We meet on Friday nights, 7-9pm at the Gaer CC - we would love to see you there!
Every other Sunday we also have Youth AM during the preaching in our Sunday service.
Check out our Instagram for all that is happening with Liberty Youth.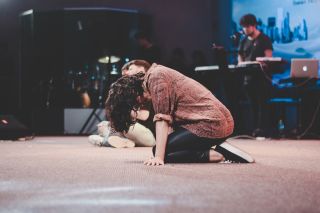 Prayer
On Tuesday evenings we have a weekly Teaching Service from 7-8pm followed by our weekly prayer meeting from 8-9pm.
Join us at the Gaer CC for both of the above.
On the first Tuesday of every month we have a day of fasting and praying together.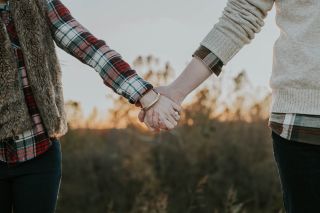 Marriage
Download our marriage devotionals below! Our next marriage morning is on Saturday 22nd October, register via the link below.